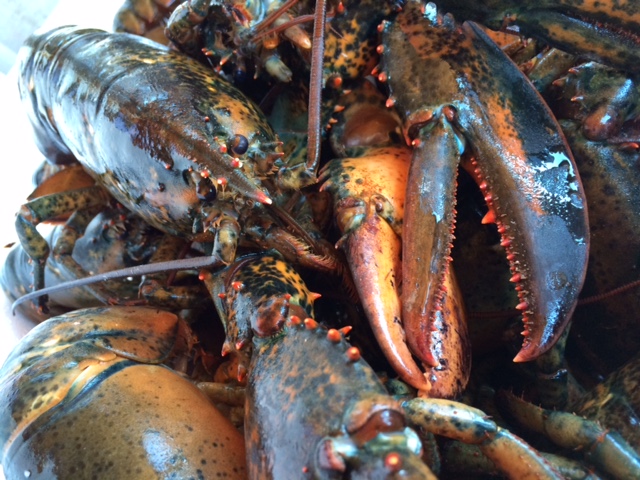 Lobsterfest – August 19, 2017
03.28.17
Lobsterfest 2017 is happening on SATURDAY AUGUST 19th, 2017!
No tickets or reservations required.
Menu is a la carte and the event runs rain or shine.
Food is served from 1pm to 8pm with live music until 11pm.
Event takes place under Marquee Tents in the vineyard.
Never been before? You'll be a regular in no time!
August 7th Update: 2017 Lobsterfest Menu and prices now available!
Other things to note on the day of Lobsterfest…
Don't forget to visit our Wine Tasting Bar and take home some of our tasty vino – hours extended on Lobsterfest Saturday – 10 am to 8 pm.
The Farmhouse Cafe is CLOSED on Saturday August 19th in lieu of Lobsterfest.