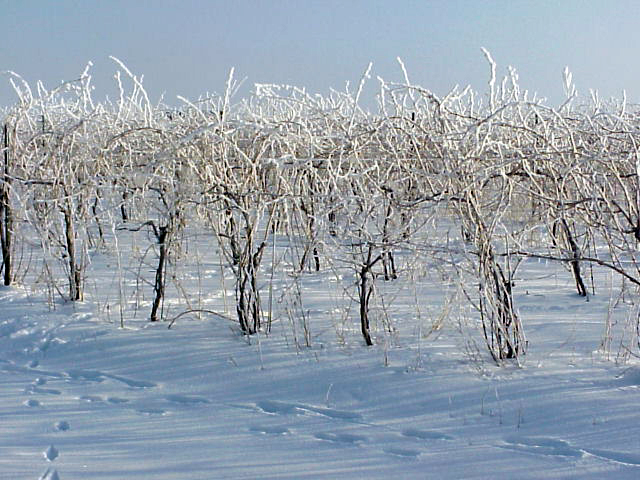 January 2020 – Hours of Operation
12.31.20
Hello to all of our Caroline Cellars and The Farmhouse Café friends and customers.  We hope everyone is safe, healthy and managing through this second lockdown.
As we have been constantly adapting to this new normal for our business over the past 10 months, we wanted to take this opportunity to provide a quick update of our current business operations.  This is in effect while Niagara is in Lockdown.
Please note we will be CLOSED on Friday January 1, 2021.
Wine Boutique & Tasting Bar
Although we are not offering wine tasting during lockdown, we are open for in-store purchasing Wednesday through Friday from 12 pm to 3pm, Saturday from 11am to 4 pm and Sunday from 12 pm to 3 pm.
Online Orders with Parking Lot Pickup
Pickup available 7 days a week – 12 pm to 3 pm Sunday through Friday and 11 am to 4 pm on Saturday.
FREE Delivery to NOTL, Virgil, St. Davids and Queenston
No minimum purchase. Deliveries Wednesdays and Fridays.
$15 plus HST Flat Rate Shipping to most of Ontario.  FREE shipping with minimum $150 purchase.
All orders should be PLACED ONLINE – and your selected delivery or pickup option from above can be chosen on the checkout screen.
The Farmhouse Café – closed while lockdown measures are in place.