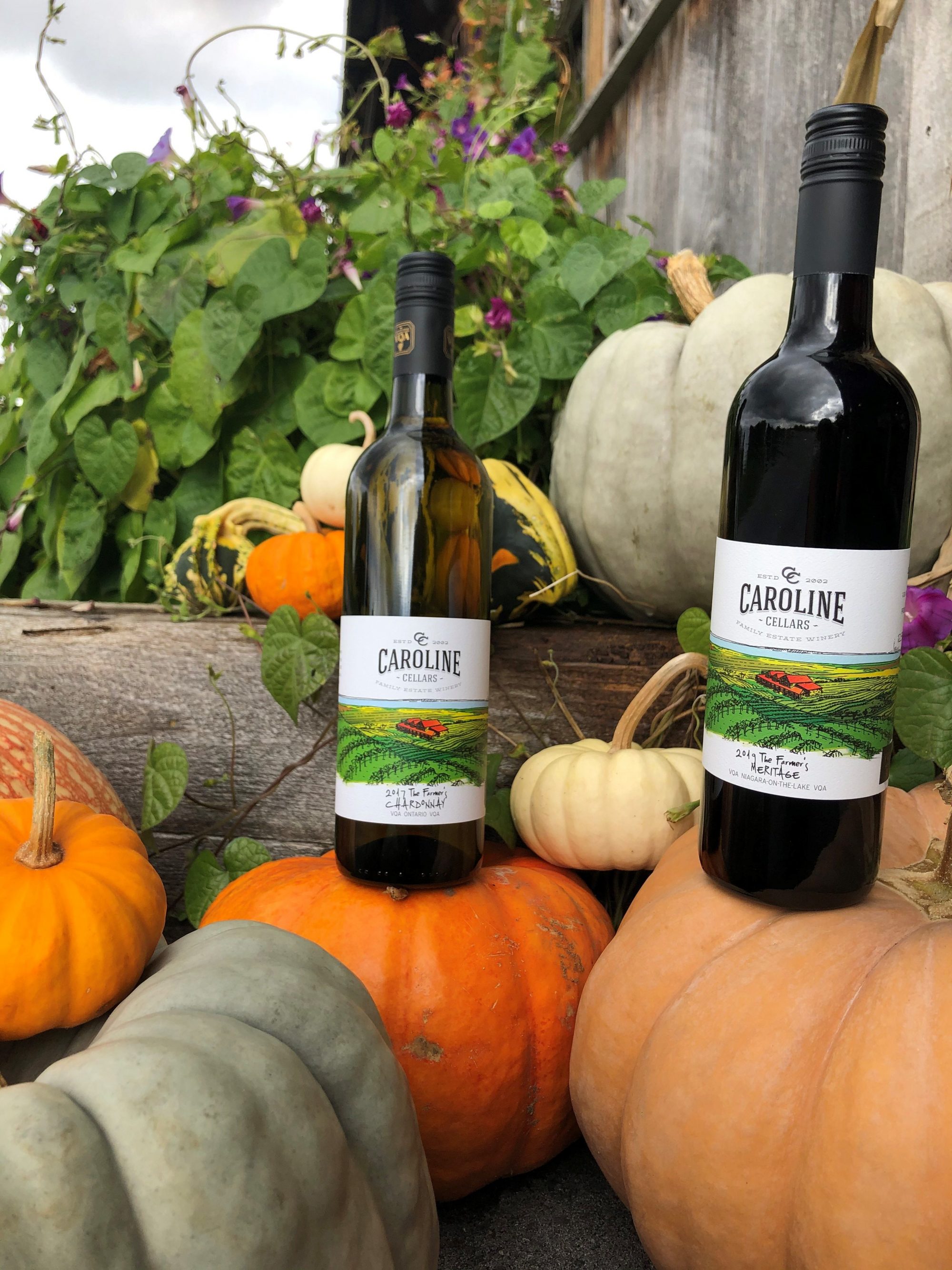 Thanksgiving 2020
10.05.20
We have so many things to be Thankful for at Caroline Cellars – we invite you to share in our celebrations! Give thanks with us!
The Farmhouse Cafe will be offering the following special meal on Sunday October 11th and Monday October 12th, 2020
Traditional Thanksgiving Meal $19.95
Roasted turkey served with mashed potatoes,  stuffing, braised red cabbage, roasted squash and cranberry sauce.
Available Sunday October 11th from 11:30 am to 6:30 pm or Monday October 12th from 11:30 am to 3 pm.
Reservations are required – very limited seating due to COVID capacity restrictions.    905.468.8814
Indoor and Patio Seating Available.  Largest group size is 6 guests.  1 table per family/group – we are unable to accommodate multiple tables for larger groups at this time.  Strict 90 minute table limit will be in effect.
Take out will be available on a limited basis – day-of orders only; pre-orders will not be accepted.
Our full menu is also available.
Our Tasting Bar and Wine Boutique is open over Thanksgiving weekend.