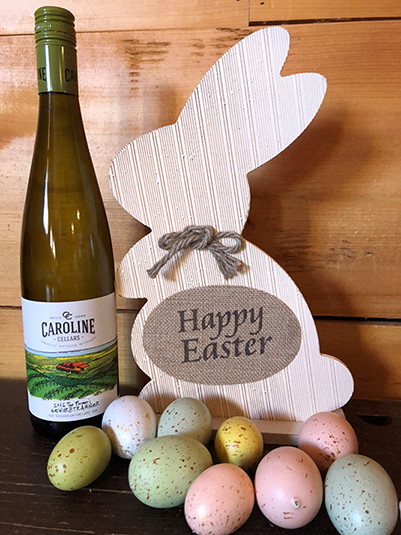 Easter 2020
04.06.20
With Easter fast approaching , here is a list of our hours for Monday April 6th to Monday April 13th.
We are offering Online Ordering with In-store or Parking Lot pickup, and also local delivery within NOTL (includes Virgil, Queenston, St. Davids and the rest of NOTL). 
Monday April 6th. 12 p.m – 3 p.m.
Wednesday April 8th. 12 p.m. – 3 p.m.
Thursday April 9th. 12 p.m. – 3 p.m.
Good Friday April 10th. 12 p.m. – 3 p.m.
Saturday April 11th. 10 a.m to 12 p.m.
Easter Monday April 13th. 12 p.m. to 3 p.m.
Orders placed for shipping within Ontario are not guaranteed delivery before Easter.
Thank you for supporting us during this time!!