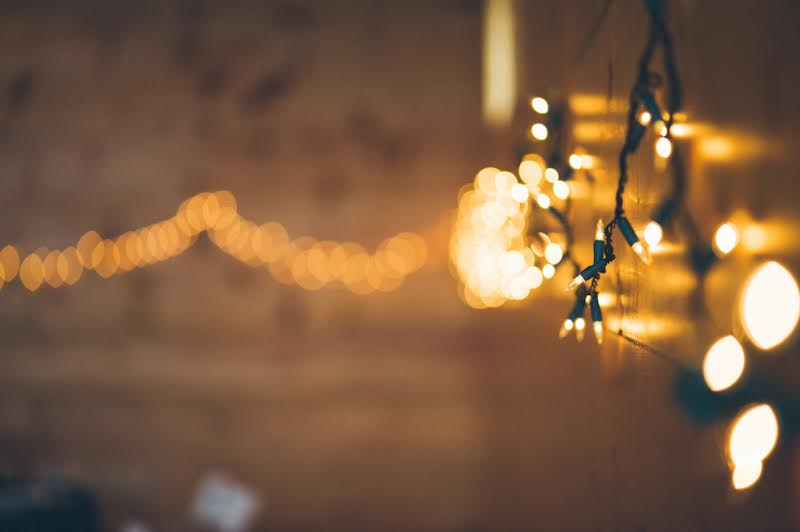 Holiday Parties
10.30.15
Celebrate with us!
It's not too late to book your holiday party with Caroline Cellars! From private friendly get togethers to larger corporate functions, we have two great spaces available to fit parties of all sizes.
The Farmhouse Cafe space can seat up to 60 guests and is available for private evening events.
The Special Events Loft seats between 80 and 180 guests and can be used for either daytime or evening events.
Both spaces offer intimate country charm right in the heart of Niagara wine country.
Call or email Justine for availability 905.468.8814