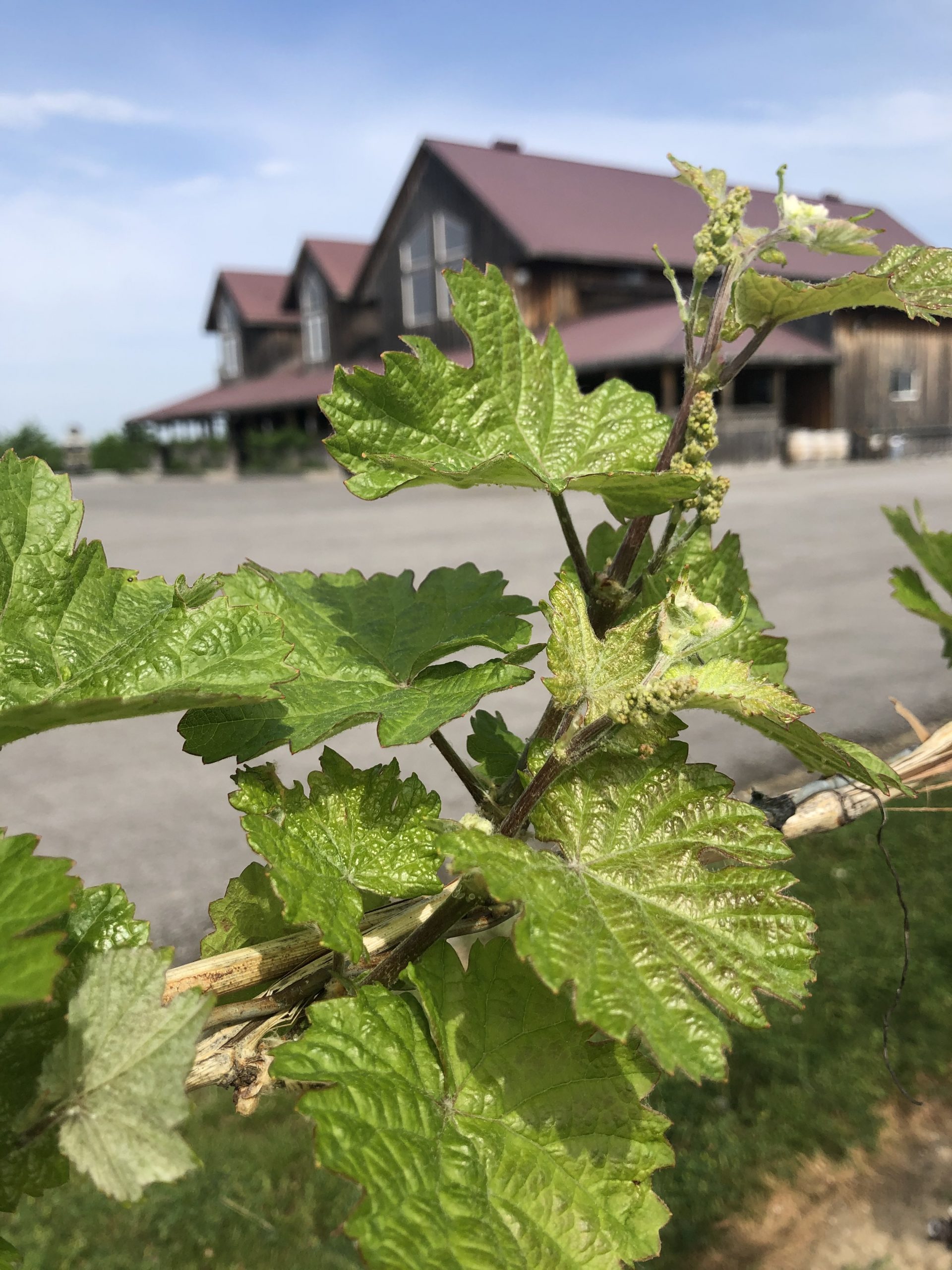 June 11th Re-Opening for Wine Tasting and Lunch!
06.08.21
Wine Tastings and Patio Dining re-open on Friday June 11th!
Reservations are strongly recommended for wine tasting and lunch due to limited capacity at this time.
Monday to Thursday 11 am to 4 pm
Friday to Sunday 11 am to 6 pm
Outdoor Wine Tasting Available Wednesday through Sunday
Wednesday & Thursday 11:30 am to 3 pm
Friday to Sunday 11:30 am to 5 pm
Please call 905-468-8814 to make a reservation.
Lunch reservations have a maximum of 4 people per table and a 90 minute table limit. We will not have a waitlist at this time due to the volume of reservations and capacity restrictions – please make a reservation to avoid disappointment.  Please note that Niagara Region Public Health has instated Section 22 orders, requiring all guests dining or wine tasting together to be from the same household or essential social contacts.  Section 22 also requires our establishment to collect contact information for each patron 16 yrs of age or older.  Please see Niagara Region's website for full details.
This coming Thursday June 10th will be our LAST Fish Fry day! Our hand battered Haddock will be available for takeout from 12 pm to 7 pm on Thursday June 10th.