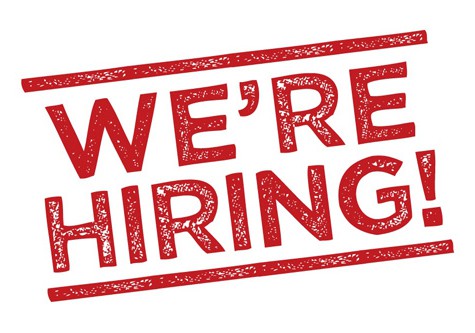 We're Hiring!
03.22.16
We are looking for energetic, fun-loving individuals to join our growing team and growing business.   We are hiring for the following positions:
Line Cooks & Prep Cooks
Wine Tasting Bar Associates
Restaurant Hosts/Hostesses
Food and Beverage Servers – Restaurant and Banquet Serving
Some positions are open now, and others will be available in late April or early May. Some year-round positions, and some seasonal positions available for work April through October. No summer students please.
Resumes can be dropped off to Caroline Cellars Winery
1010 Line 2, Virgil
Or via email: info@carolinecellars.com
Please indicate which position you are applying for!