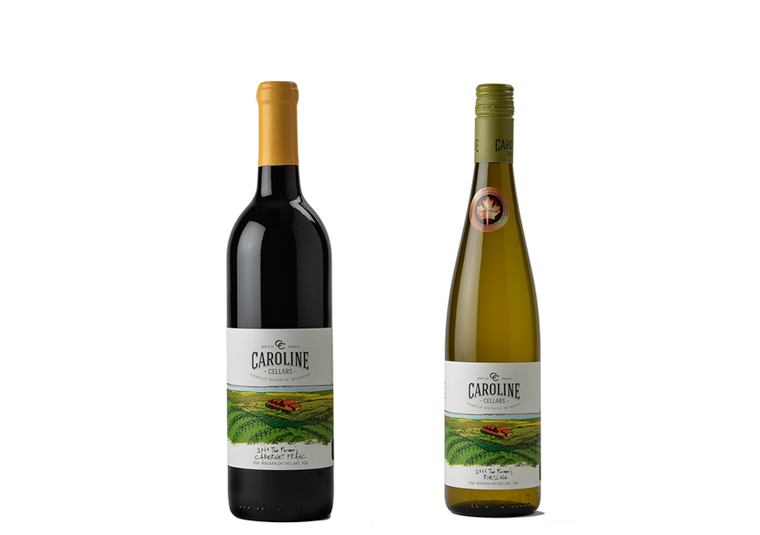 What's on sale? December 2015
12.02.15
Every month we "feature" a couple of different wines – and sometimes more than a couple!  These feature wines are offered at a special price – both in-store at our Wine Boutique and also for Online ordering.
Here are two wines we've chosen for December!
We chose these wines because of their overall appeal – both are easy drinking and very versatile.  They make excellent gifts and are great wines for entertaining over the holidays!  Both are award winners as well!  Click below for full product descriptions.
$14.50
Save $3 per bottle!
$9.95
Save $2.05 per bottle!