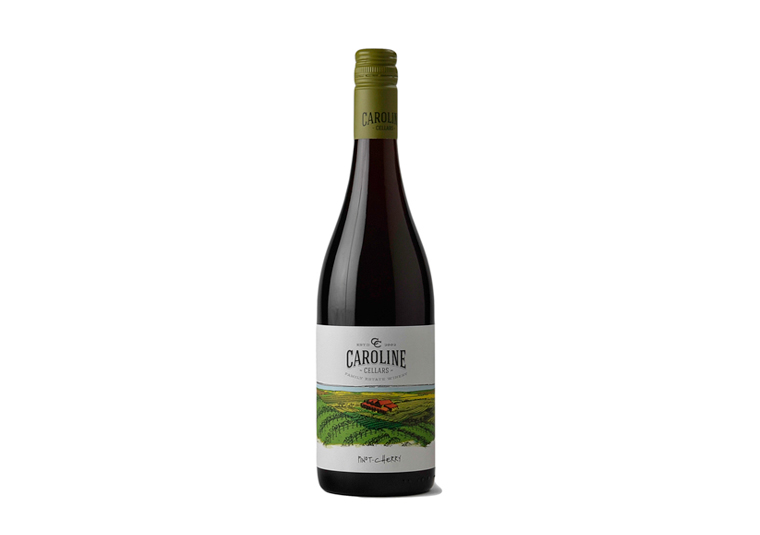 It's back! New vintage of Pinot-Cherry released!
12.02.15
After what seems like a long few months, we are happy to say that our Pinot-Cherry is back in stock!
It is available for purchase in-store or online.
If you'd like to reserve your bottles, or cases, for in-store pickup please give us a call 905.468.8814.
If you want to purchase online, visit the Shop Our Wines section of our website.  We can ship anywhere in Ontario!
Interested in FREE shipping?? Purchase one of our New Releases*, spend at least $120 and use Coupon Code NewReleaseFreeShip15 at checkout. Coupon code is valid until December 31st, 2015.
*New releases are found under the "New" category on the left of the Shop Our Wines screen.